Overview
Strong with Baz is the class I've always wanted to teach and combines years of elite sport, extensive PT training, and a deep knowledge of women's health along with my own personal experience of being a 40 year old working mum of two young boys.
This is a full body workout created to get results whilst being fully supported and encouraged by other women. My goal is to help you move with confidence, no matter what life stage you are at. This comes from mixing things up so that your body reacts and gets stronger.
The classes are circuit based with exercises that will challenge your balance, strength, agility and endurance. You'll work out hard enough to build up a sweat, but not so hard that you are left feeling broken by the session. All the exercises are adaptable to accommodate any kind of ache or pain and I will work with you to make sure you get the most from every session.
Who will benefit
Women looking for a challenging workout session.
Women who have completed the Every Woman or Heat programmes and are looking for the next level.
Those looking for some functional exercise to supplement their existing training.
Women who want to incorporate strength and impact work, but without doing star jumps or high knees.
Women who want to work with a smaller group and be guided by me for a personalised approach.
Any women who feel they have lost their way and want to refocus on themselves and reprioritise their health.
Those who want to know how to move dynamically and safely for life.
How it works
This programme is taught as a small group exercise class with other women over twelve to fourteen weeks (depending on term time).
My classes will challenge you by using weights, agility ladders, and med balls along with other core strengthening equipment and techniques. My class is super motivational as you'll be working out with a whole group of wonderful and awesome women!
This is not an entry level class. I will pre-screen everyone who joins, to make sure that this is the right fit for you, and if it isn't, don't worry, I have plenty of other course options to help get you where you want to be.
The results
I can 100% guarantee that you will feel stronger both on the inside and out by committing yourself to working through this programme with me. At the end of it, you'll feel fitter and stronger with an improved core strength – the foundation needed for functional fitness, giving you the confidence and enjoy so much more in life.
This course will run on Thursday mornings at 09:30 at Local Motion in Wandsworth; 52 Garratt Lane, SW18 4FT, with a break for half term w/c 21 October.
Your Instructor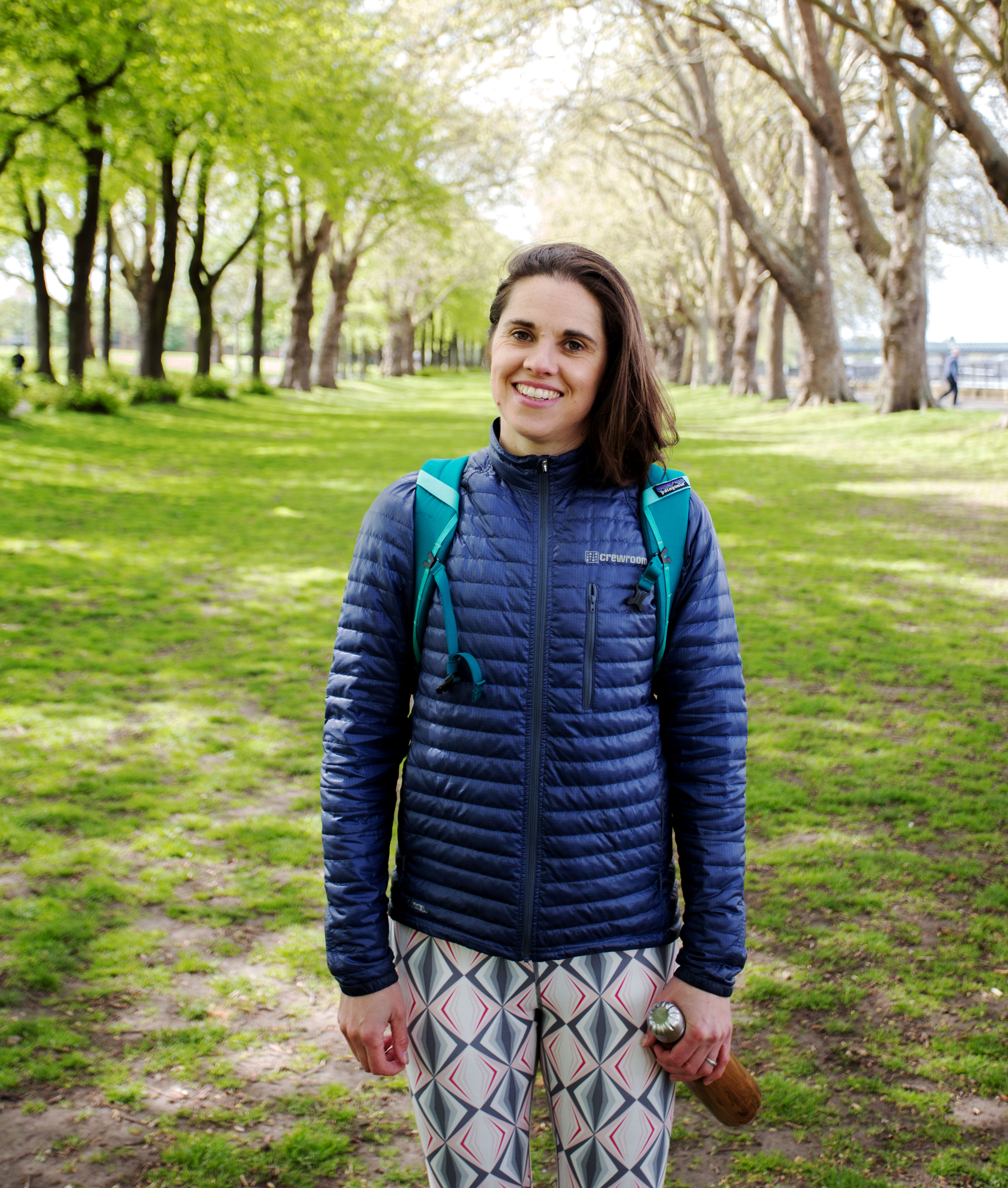 Baz has an MSc in Sports Science, Won World Championship Medals as part of the GB Rowing Team, been a PT for 10 years and is now a Mum of two young boys.
All this experience has set Baz up to know what it's like to be a woman who wants to be fit and healthy whilst being confused as to what to do and not do.
You're in very capable hands as she is a Master trainer for Holistic Core Restore®, which is the standout gold standard programme when it comes to Women's Health and Fitness.
Baz coaches women in a nurturing and progressive way – she looks at the whole picture in the belief that a solid foundation must be built to create a strong body inside and out.
Course Curriculum
Welcome
Available in days
days after you enroll