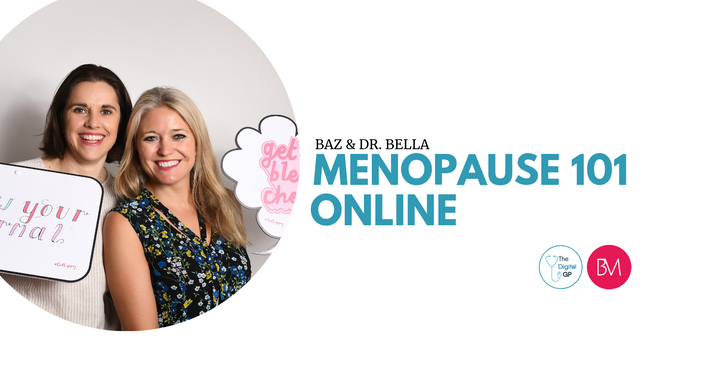 Menopause 101 Online - what every woman over 35 needs to start doing now
Overview
My workshops are a great introduction to the work that I do and a fantastic way to learn more about your body in a relaxed and open environment.
Following the overwhelming success of our recent Menopause 101 workshop, Dr Bella Smith and I have joined forces to present an online version.
This hugely popular workshop covers what every woman needs to know about this inevitable life stage. We are absolute experts in our fields and, together, we provide the knowledge, experience and practical skills to educate and empower women about the menopause.
What we'll cover
What is the menopause and what are the initial symptoms? It's not all about hot flushes and mood swings.
What can you do yourself in your 40's to help?
What can the experts offer, who should you talk to and when?
What are the most important life style changes you can make right now?
What can you do about stress as a busy woman?
How do you reduce tummy weight and improve energy and sleep with your diet?
The facts about HRT
What exercise to do in your 40's to help with the menopause
We will let you in on the most current research on this topic so that you leave educated, knowing what the options are and empowered to take action straight away. You'll also have lifetime access to the content.
Your Instructor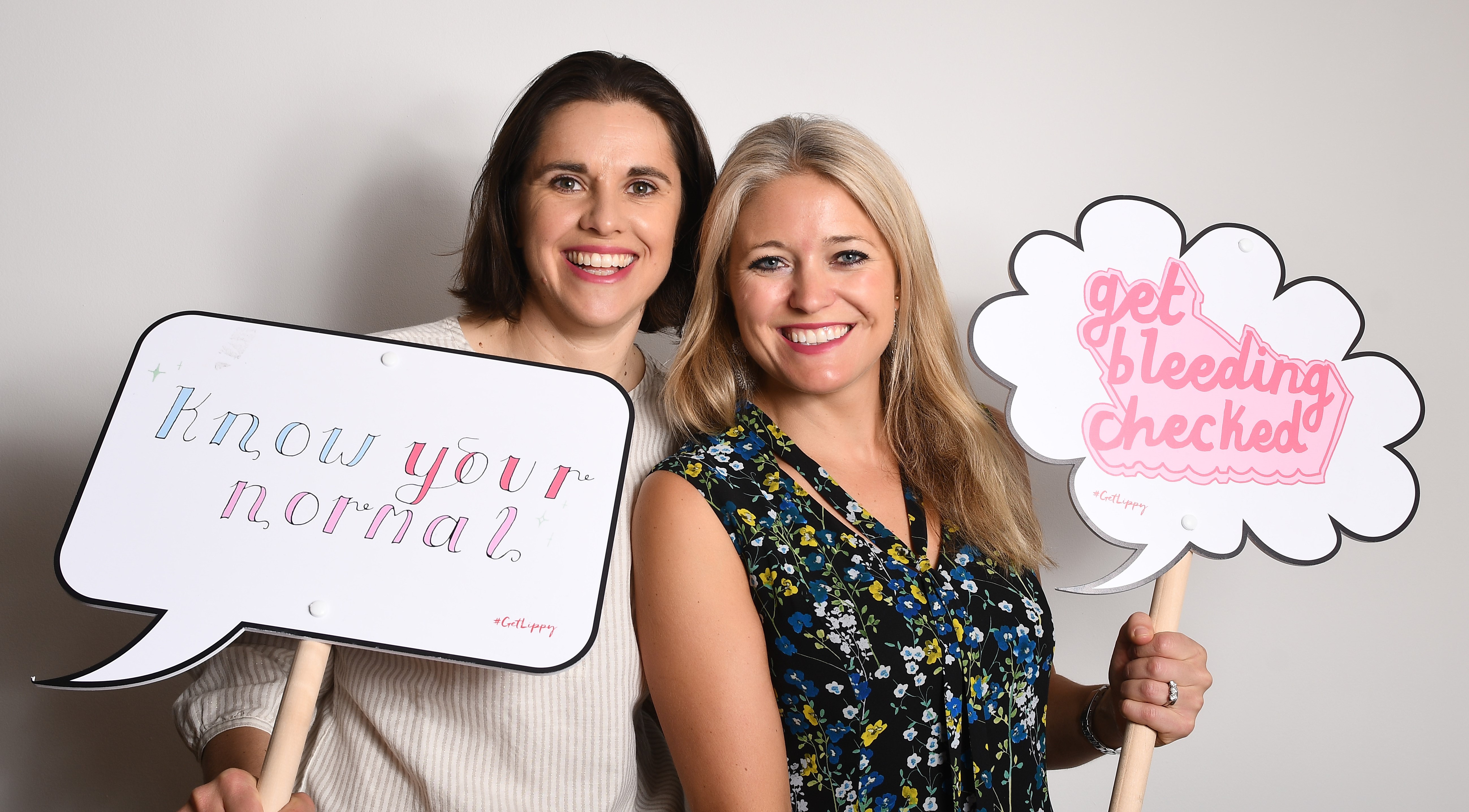 Health and Fitness Coach, Baz Moffat and GP, Dr Bella Smith, have joined forces to create a formidable duo, delivering expert knowledge and advice in the field of women's health.
Baz and Bella are both passionate about reaching out to busy women to provide honest medical information and holistic exercise and lifestyle advice, helping them to take control of their body and to embrace life.
With over 20 years of experience in each of their respective fields and, as working mums with young children, Baz and Bella fully understand the hectic demands of juggling work and family life and how women often place their health low down on the priority list.
Together, the pair have combined their extensive experience and knowledge to deliver a series of educational and empowering workshops which provide a fantastic opportunity for women to learn more about their bodies in a relaxed and open environment.
Course Curriculum
Welcome
Available in days
days after you enroll
Presentations
Available in days
days after you enroll