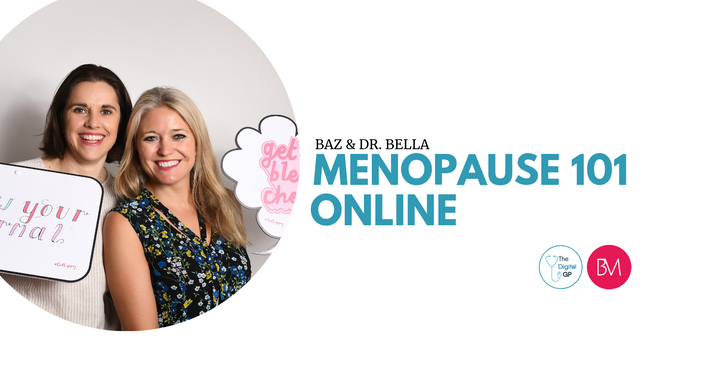 Menopause 101 Online - what every woman over 35 needs to start doing now
Dr. Bella Smith and I have joined forces to present an online version of our popular workshop covering what every woman needs to know about this inevitable life stage. We are absolute experts in our fields and together provide the knowledge, experience and practical skills that every woman needs to be educated and empowered about the menopause.
You will have lifetime access to the online workshop and we will also be doing Q&A's live in a private Facebook group where you can ask us whatever you wish.
During this eye-opening workshop you'll learn:
What is the menopause and what are the initial symptoms? it's not all about hot flushes & mood swings
What can you do yourself in your 40's to help?
What can the experts offer, who should you talk to and when?
What are the most important life style changes you can make right now?
The facts about HRT
What exercise to do in your 40's to help with menopausal symptoms
We will let you in on the most current research on this topic so that you leave educated, knowing what the options are and empowered to take action straight away.
This online workshop will go live on 20 June, with a Facebook live session that evening.
Your Instructor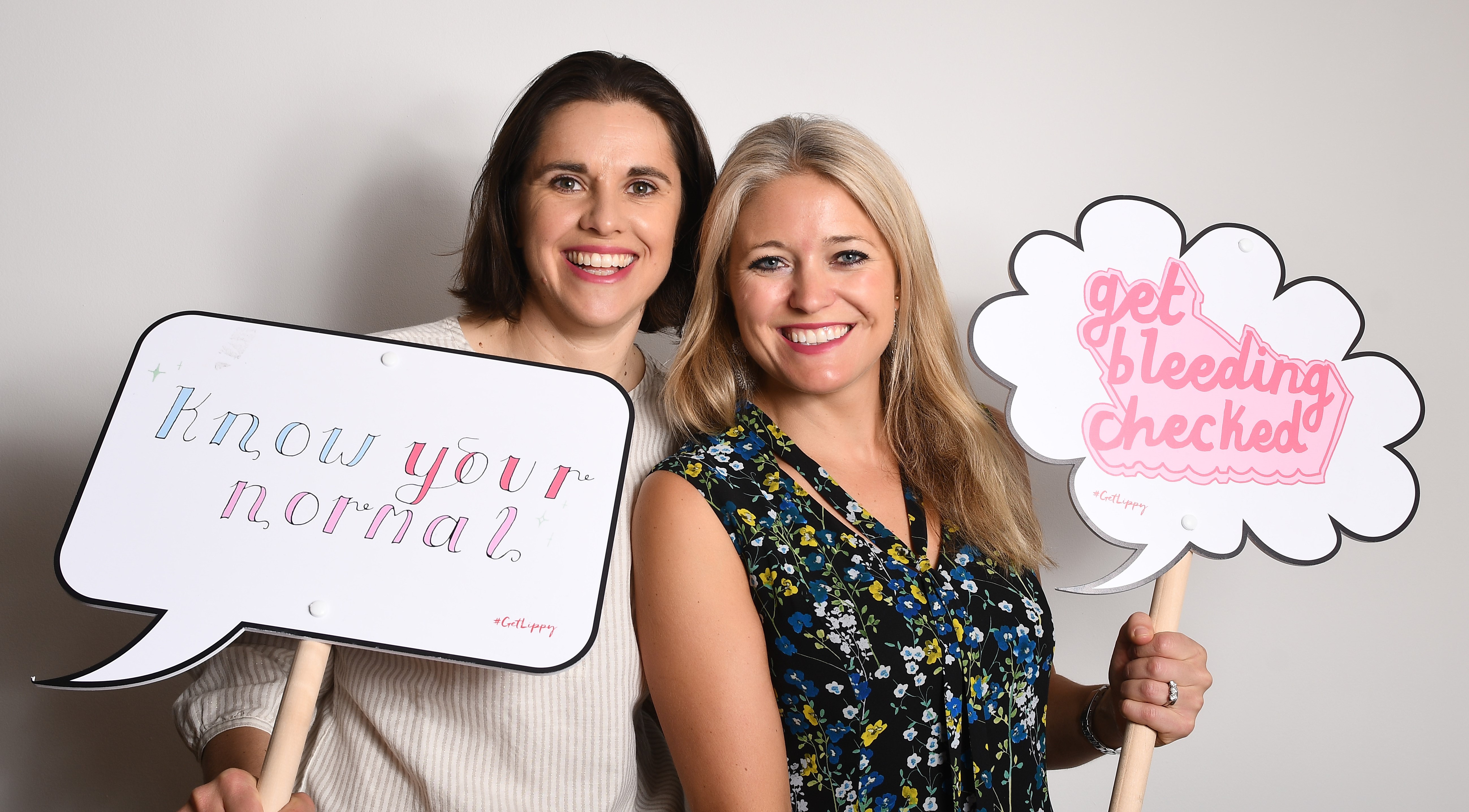 Baz has an MSc in Sports Science, Won World Championship Medals as part of the GB Rowing Team, been a PT for 10 years and is now a Mum of two young boys. All this experience has set Baz up to know what it's like to be a woman who wants to be fit and healthy whilst being confused as to what to do and not do. You're in very capable hands as she is a Master trainer for Holistic Core Restore®, which is the standout gold standard programme when it comes to Women's Health and Fitness. Baz coaches women in a nurturing and progressive way – she looks at the whole picture in the belief that a solid foundation must be built to create a strong body inside and out.
Dr.Bella Smith is a GP in Suffolk with a specialist interest in Women's Health, Dermatology, Minor Surgery and Aesthetics. She is a GP advisor for The Eve Appeal, a UK Gynaecological Cancer Charity, and has been on Radio 4's Women's Hour, Radio Suffolk and Sky news. She runs The Digital GP, a digital platform that promotes good health with regular information and videos on medical conditions.
Dr Bella is a mum of two young children trying hard to balance work and family, constantly trying to run faster and to drink less Prosecco!