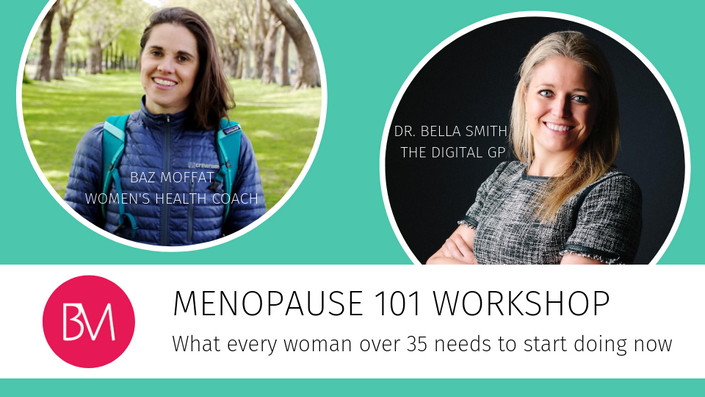 Menopause 101 - what every woman over 35 needs to start doing now
Dr. Bella Smith and I are joining forces to present what every woman needs to know about this inevitable life stage. Together we're going to cover the big rocks; the stuff that matters and will make the difference.
Over 90 minutes we're going to teach you what you really need to know about the biggest hormonal transition you'll go through since your teens.
Eve Appeal will be joining us - the wonderful Gynae Cancer charity who's sole mission is to reduce the rates of gynae cancer which are far higher than they should be. We're going to be donating 10% of the nights takings to support their incredible work.

During this eye-opening workshop you'll learn:
What is the menopause and what are the initial symptoms? it's not all about hot flushes and mood swings.
What can you do yourself in your 40's to help?
What can the experts offer, who should you talk to and when?
What are the most important life style changes you can make right now?
What can you do about stress as a busy woman?
The facts about HRT
What exercise to do in your 40's to help with menopausal symptoms
Dr. Bella will let you in on the most current research on this topic so that you leave educated, knowing what the options are and empowered to take action straight away.
This workshop will run on Thursday 23 May from 7:30pm-9:00pm at Thames Rowing Club in Putney.

Your Instructor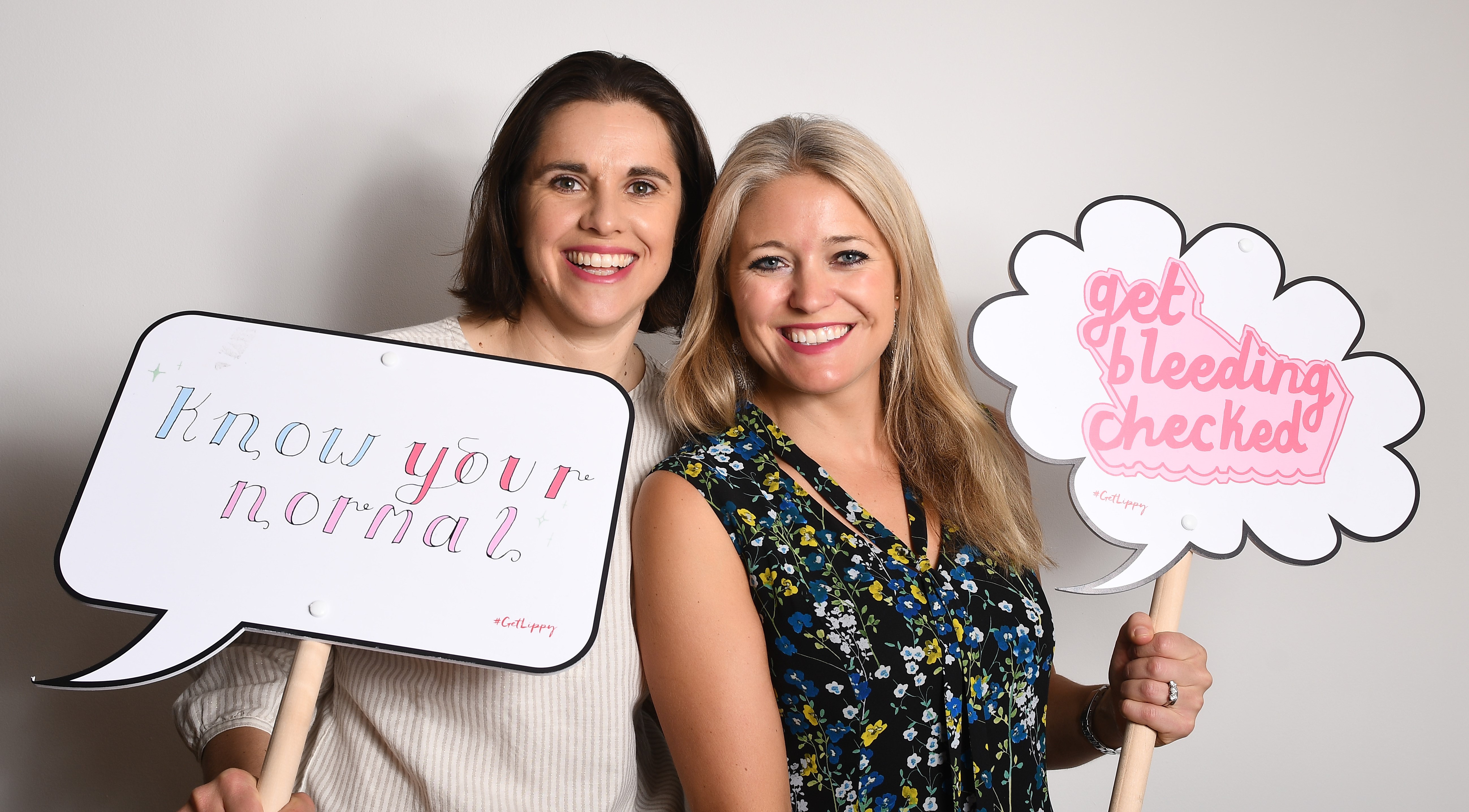 Health and Fitness Coach, Baz Moffat and GP, Dr Bella Smith, have joined forces to create a formidable duo, delivering expert knowledge and advice in the field of women's health.
Baz and Bella are both passionate about reaching out to busy women to provide honest medical information and holistic exercise and lifestyle advice, helping them to take control of their body and to embrace life.
With over 20 years of experience in each of their respective fields and, as working mums with young children, Baz and Bella fully understand the hectic demands of juggling work and family life and how women often place their health low down on the priority list.
Together, the pair have combined their extensive experience and knowledge to deliver a series of educational and empowering workshops which provide a fantastic opportunity for women to learn more about their bodies in a relaxed and open environment.