Lockdown with Baz is an online pay what you can course designed to help motivate and support each other over the next 4 weeks. This is a tricky time for so many women and I want to make sure you've got access to the resources you need. If you're able to pay the suggested or reduced fee I would be so appreciative, but if not I'm also offering it for free.
I'm going to be combining all I've learnt over the years but more importantly what I've learnt over the past 6 months about what my body needs and what the women I work with need the most over the next 4 weeks. I want to make sure that you still manage to move, workout, eat well and restore yourself which is why I've created this 4 week support package!
This is what I now know: we need intensity, but not too much. We need to move brilliantly – without pain for sure, but even more than that; exercise should feel good, really good. We all need to be doing a lot of great breathing – for our pelvic health and our mental health, it's such a good tool to use to manage stress and anxiety in our systems. We need to belong to a safe environment of super supportive people who have our back and lastly we need to really listen to what our body needs and do that without judgement or feelings of being weak or lazy.
This may sound like a long list – but it's totally doable and I know that with a few simple steps we can come out of this next lockdown not broken and busted! My new course is designed to cover all areas of your 'exercise' week from the intense stuff to the much needed lie down.
You will get:
2 live classes a week with me
Sunday evening stretch and relaxation (45minutes at 7.30pm)
Thursday morning energiser (30mins of mobility and heart raiser)
Relaxation Track
Pre-recorded Content (which some of you may have seen before)
4 weeks access
Technical Support
Private Facebook group
I'm going to be really present and engaged in the online group and will be there to help you keep moving and making good choices which serve you well.
I can't wait to get started with you!
Your Instructor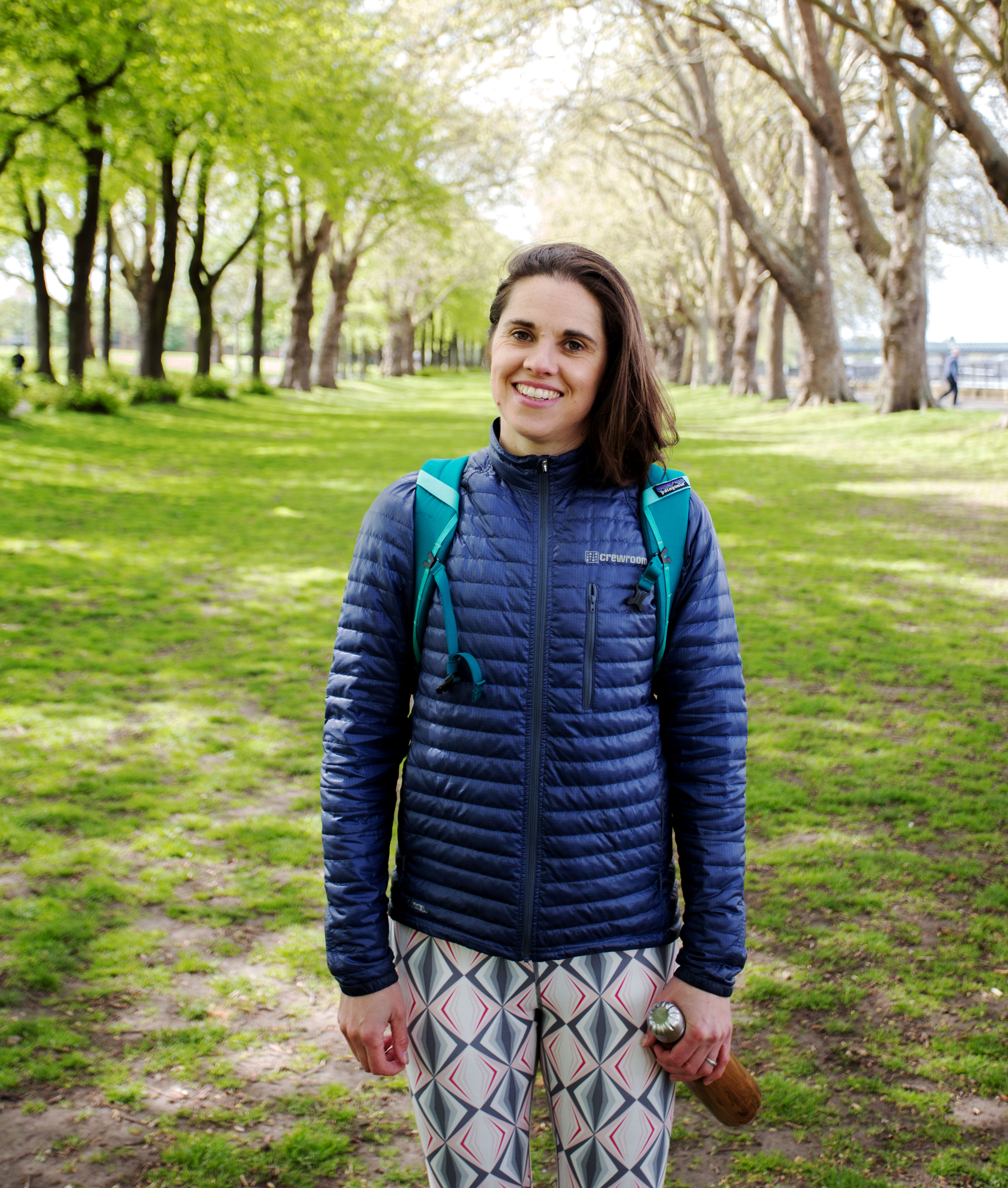 Baz has an MSc in Sports Science, Won World Championship Medals as part of the GB Rowing Team, been a PT for 10 years and is now a Mum of two young boys.
All this experience has set Baz up to know what it's like to be a woman who wants to be fit and healthy whilst being confused as to what to do and not do.
You're in very capable hands as she is a Master trainer for Holistic Core Restore®, which is the standout gold standard programme when it comes to Women's Health and Fitness.
Baz coaches women in a nurturing and progressive way – she looks at the whole picture in the belief that a solid foundation must be built to create a strong body inside and out.