Baz's Pelvic Floor Workshop
Come and join me for a fun, relaxed and very informative talk about you and your Pelvic Floor.
This workshop is for women who are interested to find out more about their pelvic floor. It will be of relevance to every woman at every life stage and not just Mums.
The talk will go far beyond squeeze and lift, and you will learn about how to get the pelvic floor to do it's job properly - so that you can be healthy, active and fit. So that for years to come you've got a solid, strong and dependable body which does not let you down when you jump, laugh or sneeze!
There will be some practical at the end (full on active wear is not required), so that you can walk out of the session knowing how to connect with your pelvic floor and co-ordinate it with the rest of your core.
All women with a pelvic floor welcome.
This workshop will run on Tuesday 14 May from 7:45pm-9:00pm at Barn Elms Sports Trust, Marathon Pavilion, Queen Elizabeth Walk, Barnes, London SW13 9SA.
Your Instructor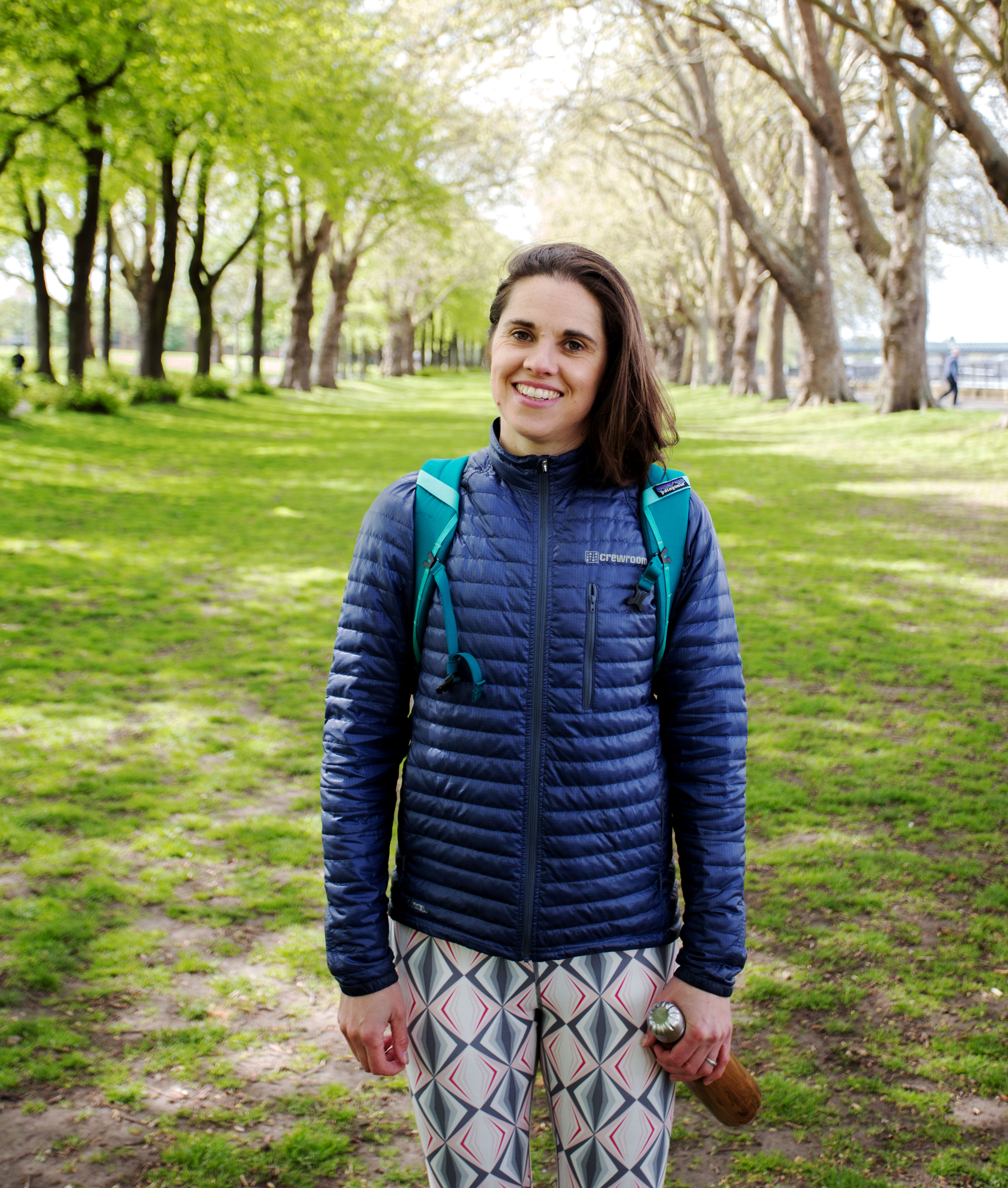 Baz has an MSc in Sports Science, Won World Championship Medals as part of the GB Rowing Team, been a PT for 10 years and is now a Mum of two young boys.
All this experience has set Baz up to know what it's like to be a woman who wants to be fit and healthy whilst being confused as to what to do and not do.
You're in very capable hands as she is a Master trainer for Holistic Core Restore®, which is the standout gold standard programme when it comes to Women's Health and Fitness.
Baz coaches women in a nurturing and progressive way – she looks at the whole picture in the belief that a solid foundation must be built to create a strong body inside and out.